.
Dr. Hussein Abdullah Leftah 
Signal processing for communication
Southern Technical University/ Technical Engineering Technical College/ Electrical Power Engineering Techniques Department/ Basra/ Iraq
Contact information:
email: h.a.leftah@gmail.com
mobile: +964 (0) 772 976 6659
Our center will provide you with the most recent courses about Computer, Programming, Science, Math and Languages. Our staff are well trained and always happy to welcome you at any time. We will provide you with our courses time table, to allow you organizing your schedule. Our prices are comfortable and cheap comparing to other centers.
IT Center Location
IT center is located at the ground floor of building F shown on the map.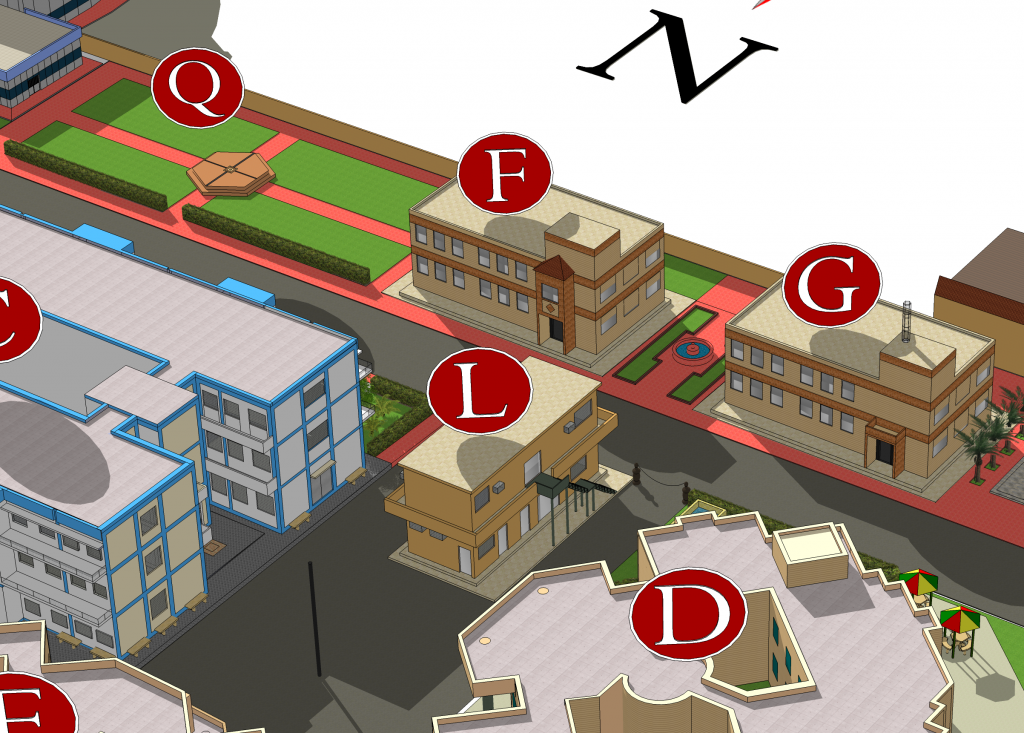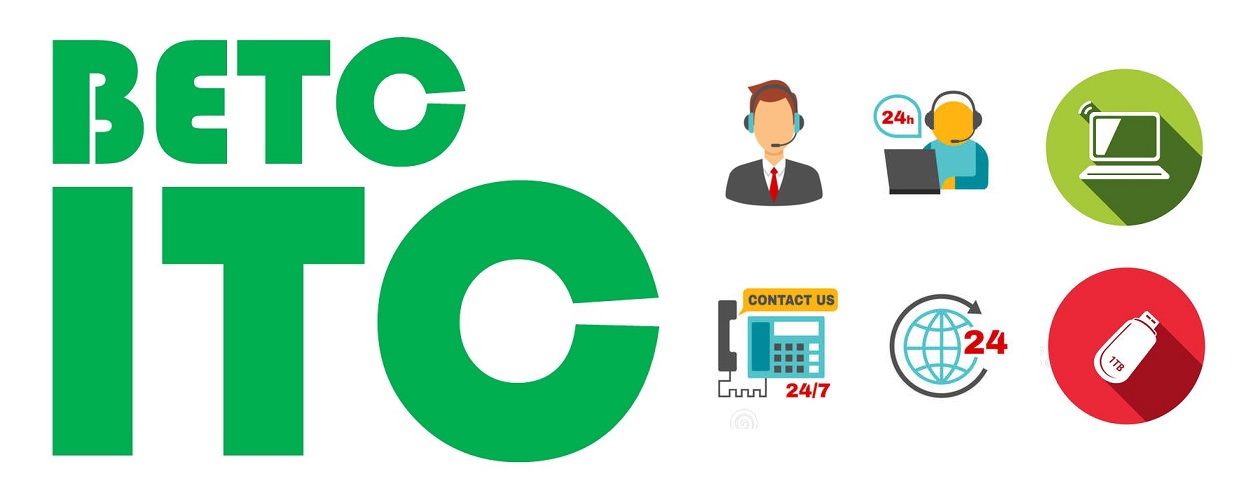 Vision
The Information Technology Center (ITC) will endeavor to become a leader and one of the top IT service providers in BETC for delivering information and communications technology and inspiring to support teaching, research, community services and administration duties for the College.
Mission
The ITC of BETC will be integrated central unit that provides reliable and smooth support in the field of Information and Communications Technology for the university community and external society to certify that our university is in line with Iraq Ministry of Higher Education and Scientific Research development plan.
Training Courses
| | | | |
| --- | --- | --- | --- |
| Course name | Date | Time | Tutor |
| Computer Hardware | 2018 | | MSc. Ismaeil |
| C++ Programming | | | |
| Arduino IDE | | | MSc. Ismaeil |
| Google SketchUP | | | MSc. Ismaeil |
| Free Websites Google Sites | | | MSc. Ismaeil |
| PLC Programing | | | |
| Writing your Thesis | | | Dr Hussein |
| Water Treatment | | | |
| Wire & Wireless communications | | | Dr Hussein |
| English Language Advanced | | | Dr Hussein |
>
PC DOCTOR
To format your PC and/or install the following software's, please contact us or just POP-UP
Office, MATLAB, Multisim, C++, Arduino IDE, SketchUP, Visual Basic, AutoCAD