Engineering Technical College Basra held a workshop entitled Consumption of Papers and the Transition to a Paperless System, presented by the college's lecturer, Dr. Abdul Amir Qasim, in the presence of students and teaching staff.
The workshop includes mechanisms for reducing paper consumption and relying on alternative environmentally friendly systems with low economic costs.
The workshop recommended adopting modern methods to reduce pollution resulting from the use of papers, using modern educational techniques, and activating the culture of collecting paper waste for recycling.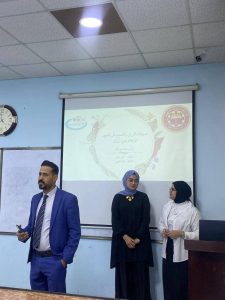 ---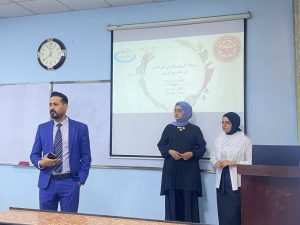 ---